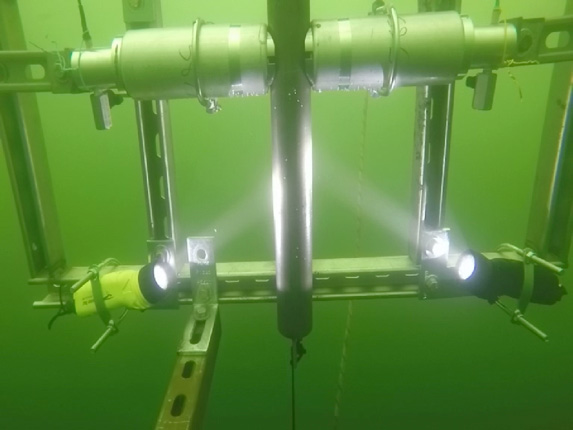 Many of our technologies have parallel application for industry. Sometimes explosives are not an option, thermite and pyrotechnic systems that can be fired remotely are a viable alternative. We have worked with several industrial partners to develop a new technology as a revolutionary solution. We can generate the solution concepts, or you can bring your idea to us for feasibility testing and development.

---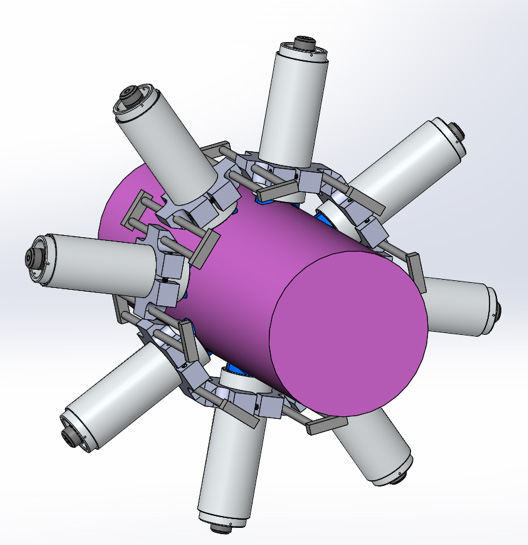 Often, a major hurdle for industrial applications of energetic materials, is safety and hazmat classification. We are very familiar with the process, the requirements, and the implications. We have navigated these processes and developed innovating packaging solutions for our own products to reduce the DOT hazard class.
We value our industry partners, thus maintaining IP protection and confidentiality is a top priority.