We are subject matter experts on energetic technologies that can be applied to solve numerous defense and military objectives. New energetic formulations or traditional energetics engineered for new applications can be applied to:
Increase mission effectiveness by improving target defeat and minimizing collateral damage
Improve target engagement by extending system range or reducing kill radius
Increase operator safety by decreasing signature and time in the field
Increase operator stamina by providing smaller and more portable devices
We develop technologies with the end goal of providing significant benefits to US troops and our allies. We are intimately knowledgeable on and experienced with DoD procurement and contracting methodologies and processes.
Examples of our work:
We have developed a Selectable Output Warhead from TRL 1 to TRL 4. Initial concepts demonstrated cockpit selectable blast alteration for EMPI designed and fabricated test warheads. We are working on demonstrations of full-scale selectable fragmentation warheads in partnership with Gunger Engineering and Orbital ATK (Promontory, UT).
Our TEC Torch® thermal breaching tools offer a first level entry tool that can be carried by every soldier for maximum maneuverability. The non-explosive nature reduces operator hazards as well as signatures that can alert the enemy. (Please See Our Products Page for Details on our innovative TEC Torch®)
Our 12GA RM breaching cartridge offers superior performance to a known and vetted breaching capability. The reaction inside the target maximizes door damage allowing 12GA technology to breach harder and more challenging barriers (Please See Our Products Page for Details on our innovative RM 12GA)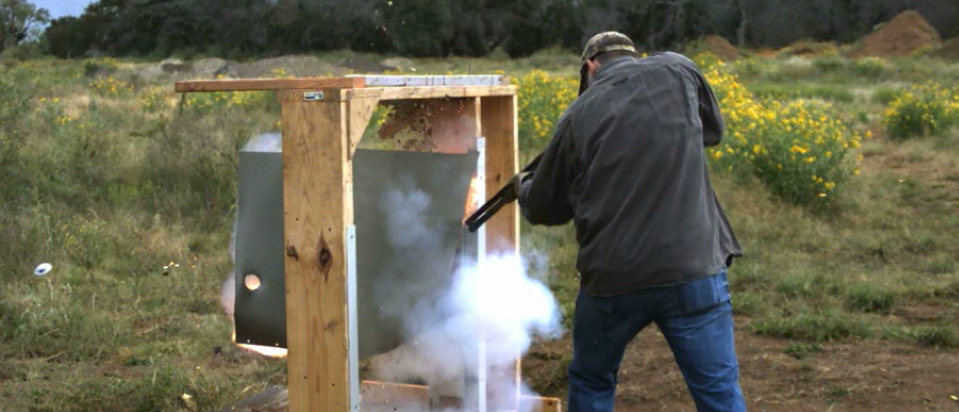 Our cargo bullet technology has been developed for numerous calibers: 50Cal, 18mm, 20mm, and 38mm. Projectiles have been developed with 1) impact initiated RM, 2)chemical delayed explosive cargo, or 3) electronic delayed explosive cargo. Elements of this technology have been demonstrated for IED and underwater mine defeat.
Do you see a technology that is interesting but not a perfect match to your application? EMPI's specialty is concept development. Contact us to discuss your application requirements.
Contact Us