We have two primary facilities built to the specific needs of our customers:
---
Our headquarter facility houses our engineering, management, and administrative offices.  In addition, our headquarters building contains:
pilot scale chemistry lab for formulation and safety testing.
lab and high bay area for device and fixture fabrication.
10 meter indoor gun range with multiple test barrel calibers and reloading equipment.
Our on-site machine shop provides precise and fast turn-around capabilities for prototype, test article, and tooling fabrication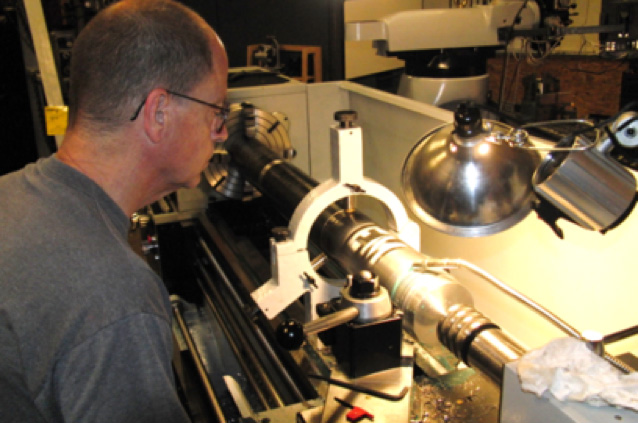 ---
EMPI Test Facility, 650 acre test site with laboratory, near Burnet, TX
Our primary test facility includes the following site features:

12000 sq. ft building divided into multiple safety zones for explosives, processing, handling and assembly
Test arena with a climate-controlled control room. The arena is customizable to enable detailed, comprehensive diagnostics including high-speed video, pressure sensors, unconfined momentum traps, witness screens, frag collection packs, etc.
Heavy equipment such as Skid-steer, Dozers and Front-end Loaders are available onsite for heavy lifting and dirt work.
Long distance gun range
Unique underwater testing facilities located on site within the confines of a 150' deep lake to enable ballistics and explosives testing.

To support past programs, we have a 10 x 22 ft pontoon shuttle boat that usually serves as a work space and tool barge. Also on the lake, is a custom 10 x 40 ft catamaran with electric winches to raise and lower test fixtures to precise depths. Divers are available on as needed basis to support testing.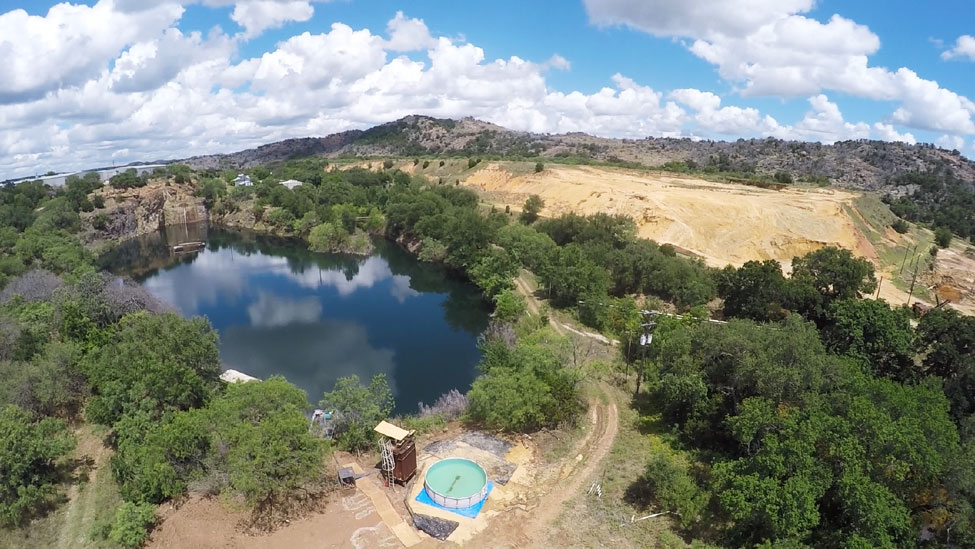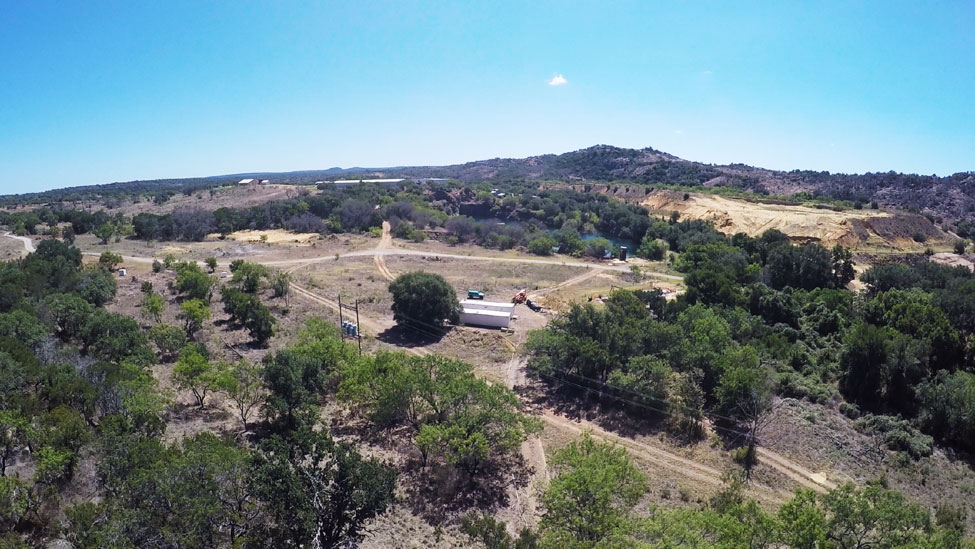 ---
Engineering, Modeling, & Design
Let us originate or collaborate on an energetic materials solution for your application. We will design the system using Solidworks, select materials, manage fabrication and assembly, then test the system all at our range in a fast, turn-key operation. We will digest the data and deliver clean and concise documents and presentations with key insights and recommendations for consideration.